Common theme being Romy Hammes-Brannan at Notre Dame
in 1966 and 40 years later 2006.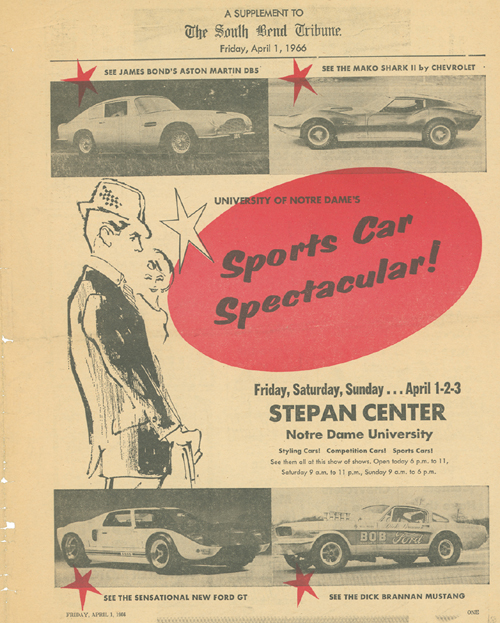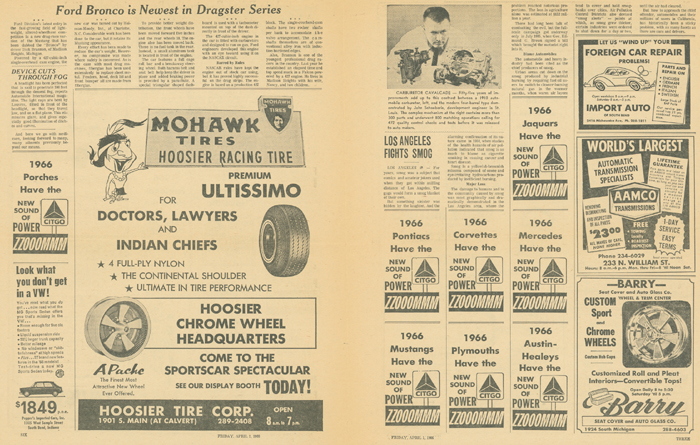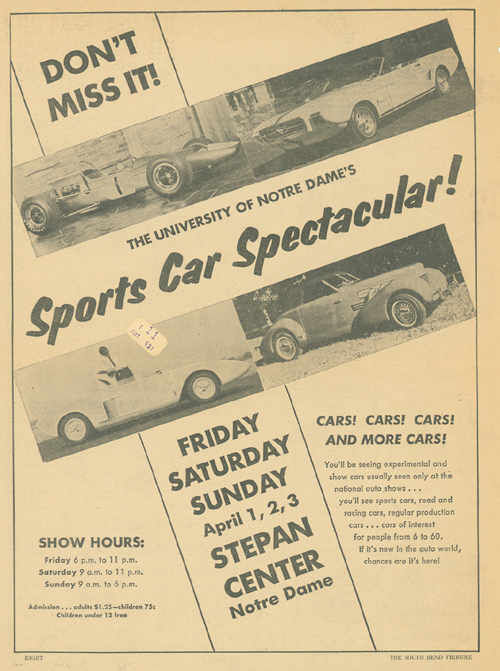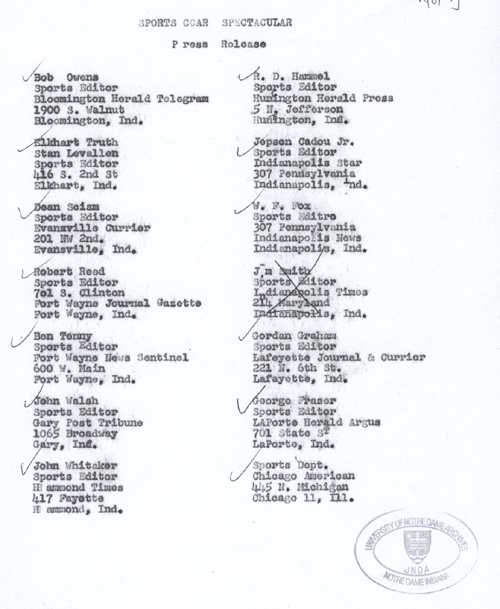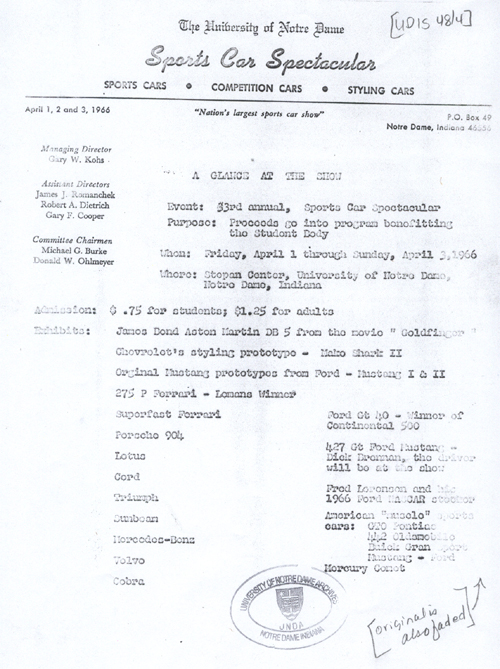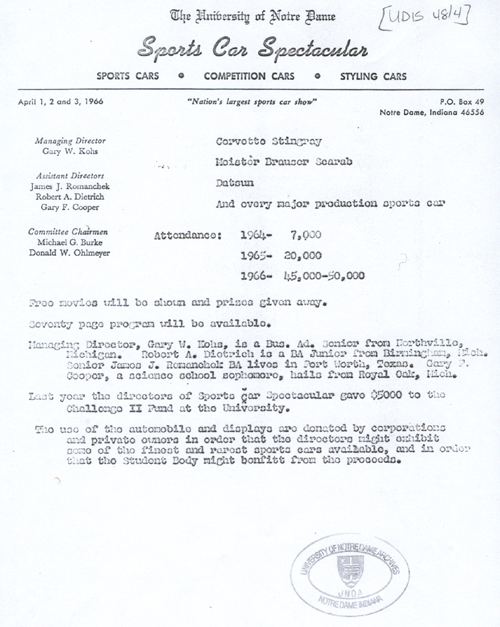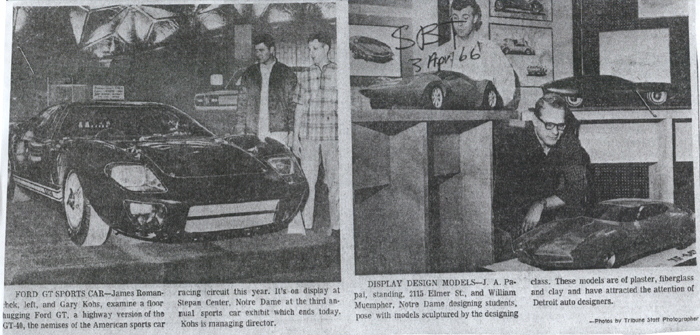 James Bond's Aston Martin for sale
Cars made for James Bond, Al Capone and Hank Williams, Jr. to be sold at auction.
November 16, 2005; Posted: 5:19 p.m. EST (2219 GMT)

NEW YORK (CNN/Money) - James Bond's car -- really, the James Bond car --will be going up for auction in January. Cars custom-built for Al Capone and Hank Williams, Jr. will also be for sale at the same event.

The 1964 Aston Martin DB5 driven by the character James Bond in the movies Goldfinger and Thunderball will be sold to the highest biddder at RM Auctions' Vintage Motor Cars in Arizona to be held in Phoenix, Ariz., on Jan. 20, 2006.

The car is one of four created for the films and for promotional use. It is not clear if this particular car was actually used in filming the movies, a spokeswoman for RM Auctions said. The car has a variety of optional equipment for both offensive and defensive purposes. This includes a pair of .30 caliber Browning machine guns that deploy from behind the headights (these are non-firing props), and a wheel-mounted tire slasher. An oil-slick ejector squirts out from the left-rear light cluster and a smoke-screen system is located next to the car's exhaust.
Suggest you go to related information in Vehicles,


Topic - 1966 Ford GT 40