Personnel
[Back to topic list] [Back to South Bend, Indiana - 1940/1974 Topic]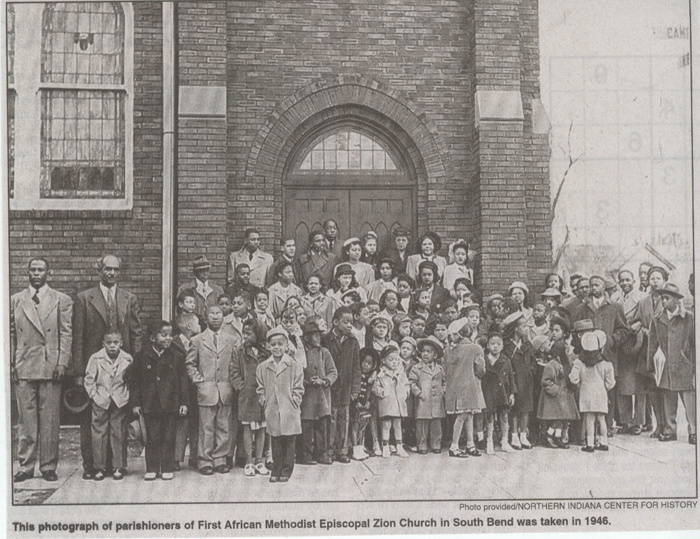 South Bend Tribune - Thursday September 21, 2006
Distinguished gentleman second from the left is Ulysses Moxley Minister and worked from 1940 thru c. 1960's as an expert auto polisher.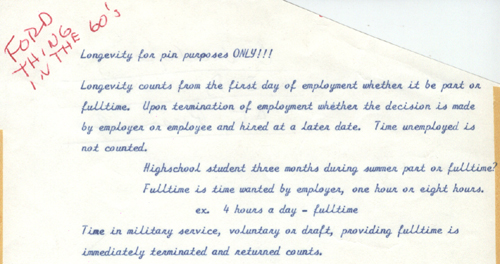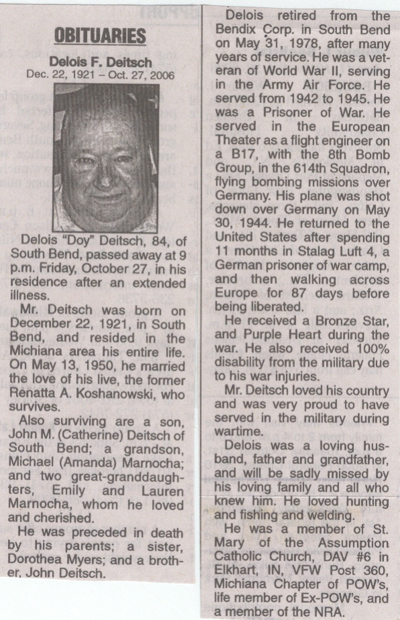 He was employed by Romy Hammes in 1941 from Gates Chevrolet
for a short period of time until he entered the service. His job
was a mechanic in the transmission department under the direction
of Carl Hunt. I was previledged to visit with him and his wife
with Jerry Mulvihill shortly before he passed away.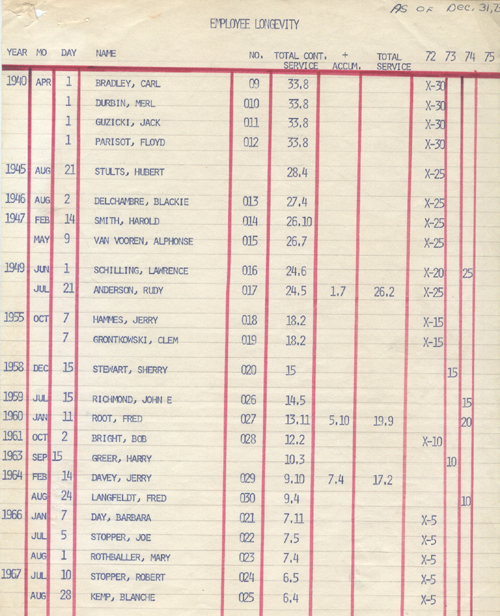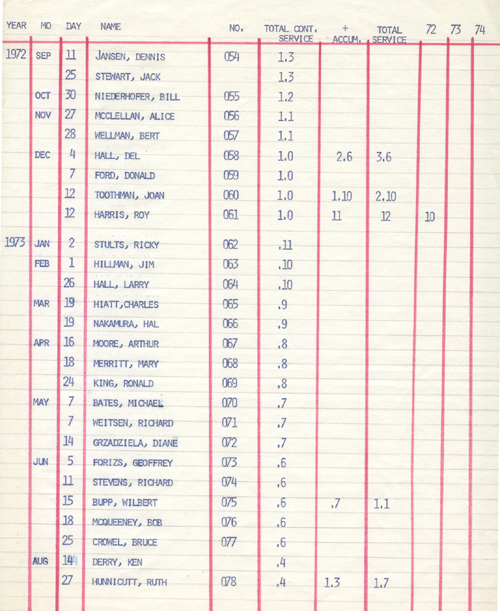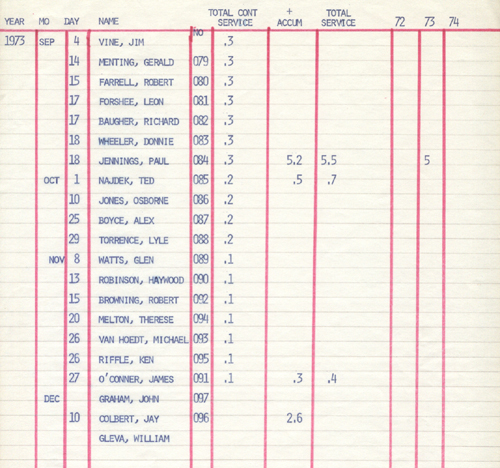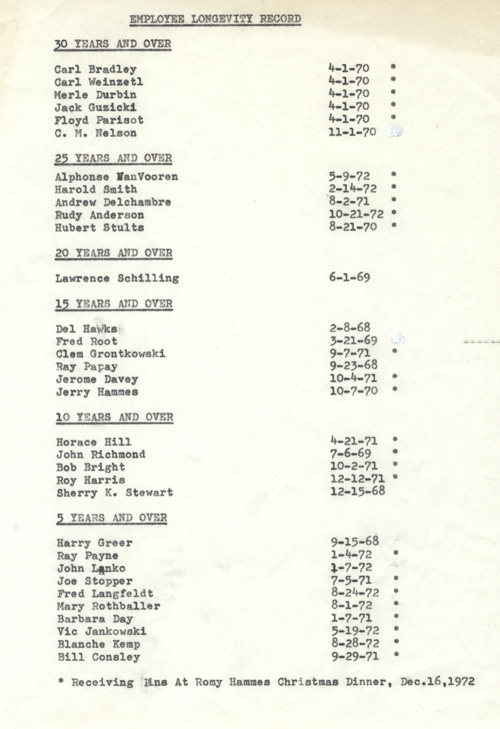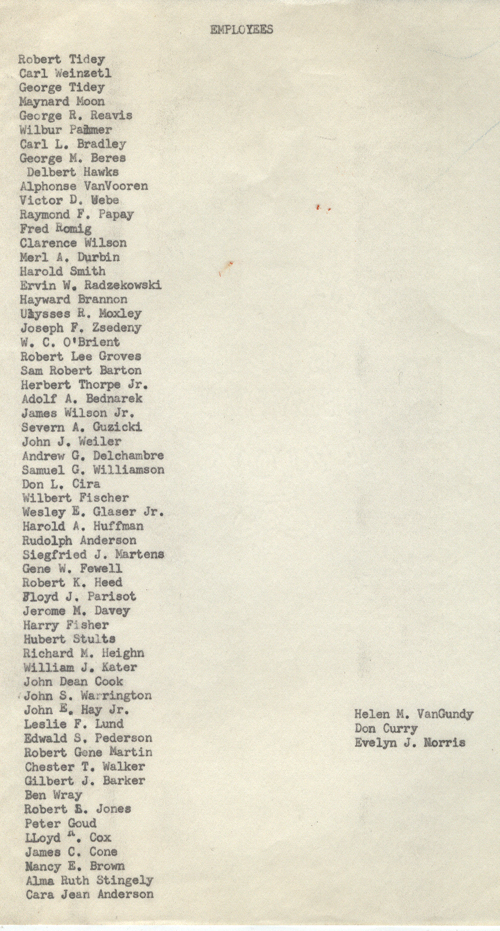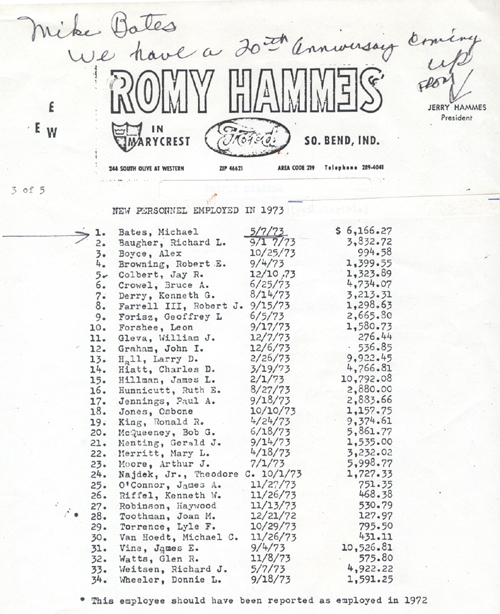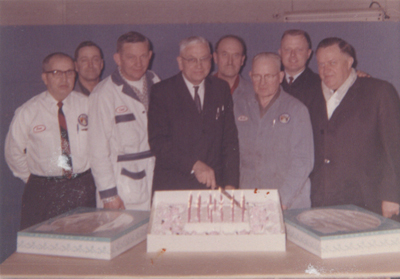 L to R...Don Cira, Carl bradley, Carl Weintzeetl, Jack Guzicki,
Fred Root, Merl Durbin, Jerry Hammes, Romy Hammes.
A Guzicki event Birthday, Employment, Anniversary, or
retirement.
L to R top row...Unknown, Carl Bradley, Rudy Anderson, Hubert
Stults, Merl Durbin
L to R front row...John Richman, Harold Smith, Carl Weintzeetl,
Jerry Hammes and Harry Greer.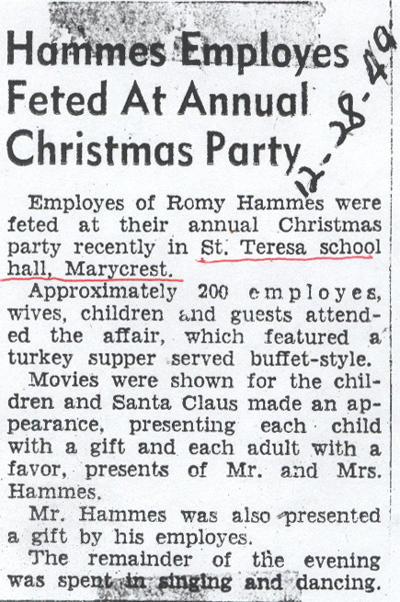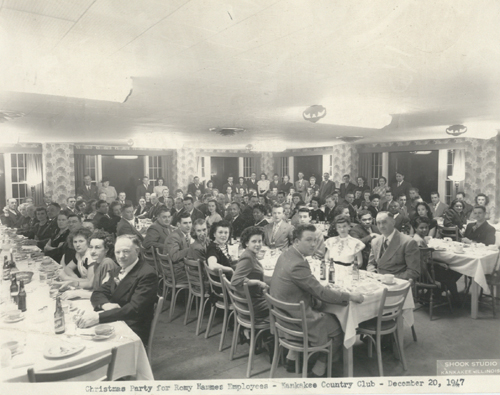 1947 Kankakee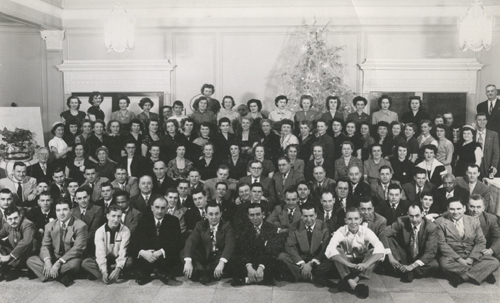 1950 Kankakee