British Steel: Sports Cars September 26, 2008 - March 2, 2009

A British invasion is coming to the Studebaker National Museum as British Steel highlights the best of the sports cars from across the pond. Visitors will learn about the Triumph Spitfire, a small two-seater introduced in 1962, or the MG brand that has produced some of the finest British sports cars including the electrifying MG A model that still turns heads.

James Bond 007 introduced the British sports car to many generations through exciting chase scenes in elite British vehicles. Studebaker National Museum will bring the best of these vehicles to our visitors including Aston-Martin, made famous by their DB Mark III. Of course, we could not leave out Jaguar, producers of premier British sports cars such as the famous E-type with its distinctive Jaguar mascot still desired on the road today.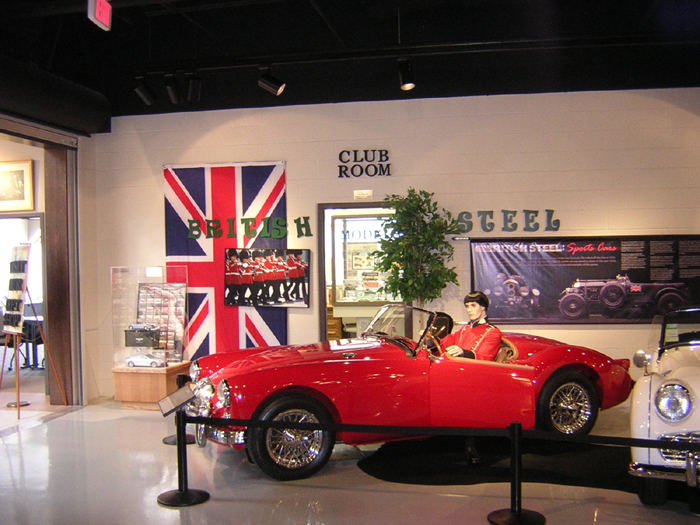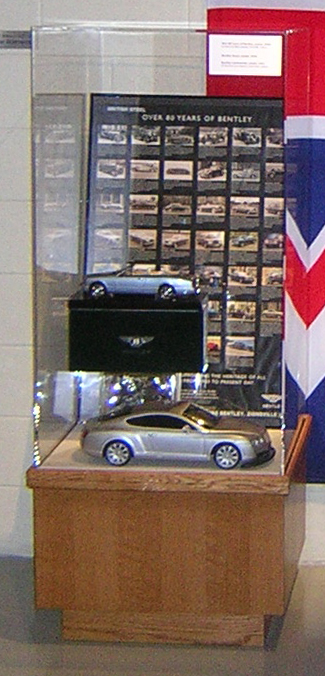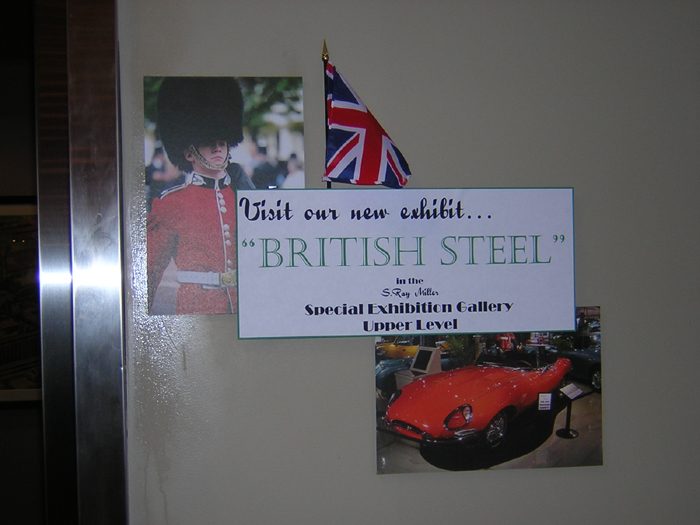 ...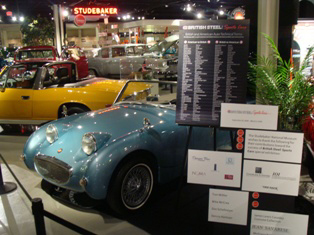 ...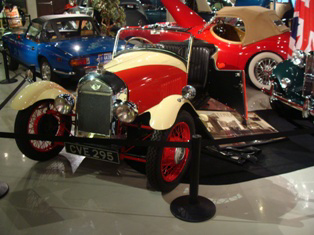 ...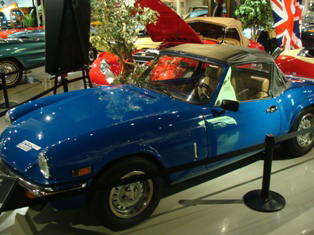 ...