Romy's 60th birthday gift from son Jerry in 1960 acquired from Attorney
Leo Reiter in Harter Heights for $600. The price new from Ford was $695.
Romy appreciated the thought but only drove it once at Diamond Lake.
Dad always said to give him something I would like because it would come
back to me someday. It did in the 1970s. Now it was my time to enjoy it.

Body #19820121~14,656 miles~Lou Palmer acquired it in 1984

Vehicle production milestones at Ford was the 20 millionth in 1931.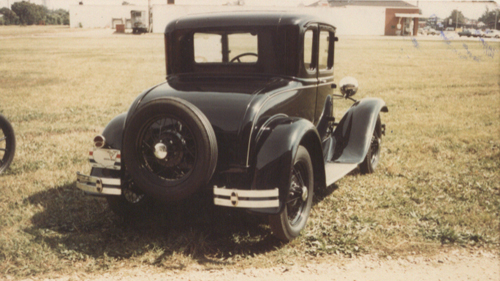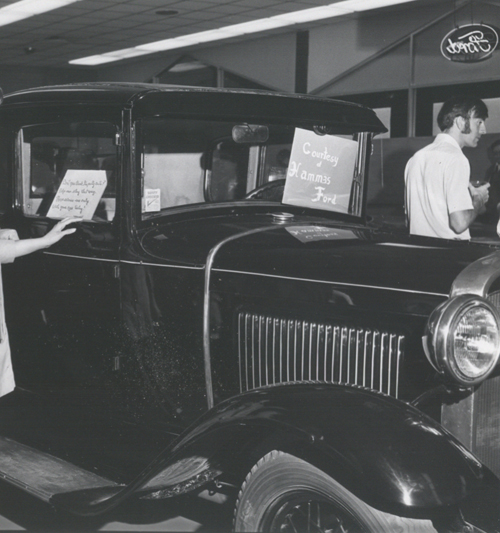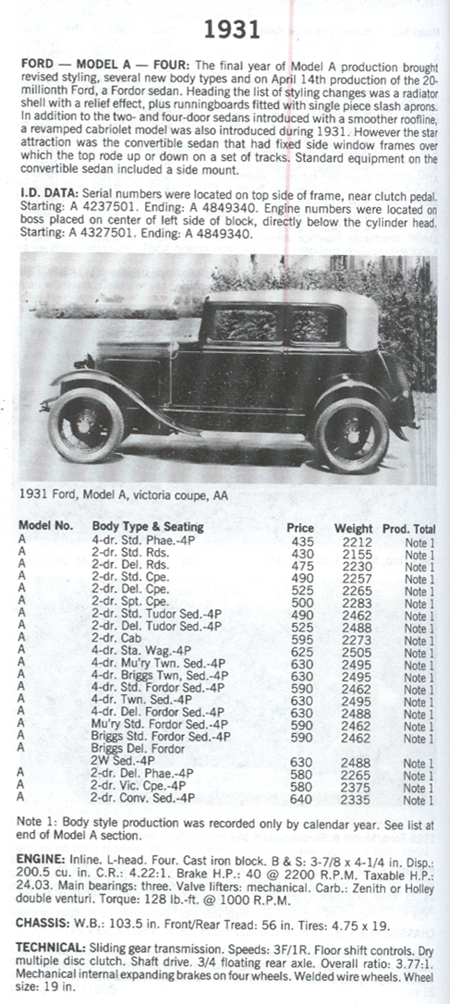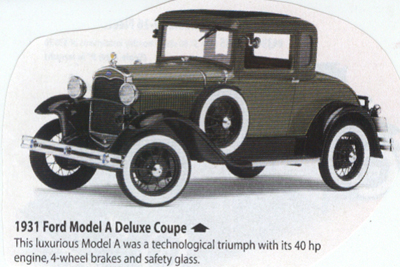 Sunday Journal - Kankakee, IL - 11-11-84