ANGEL SQUADRON to BENEFIT CORPUS CRISTI SCHOOL
BELOW...Support Recognition
ABOVE...Support Recognition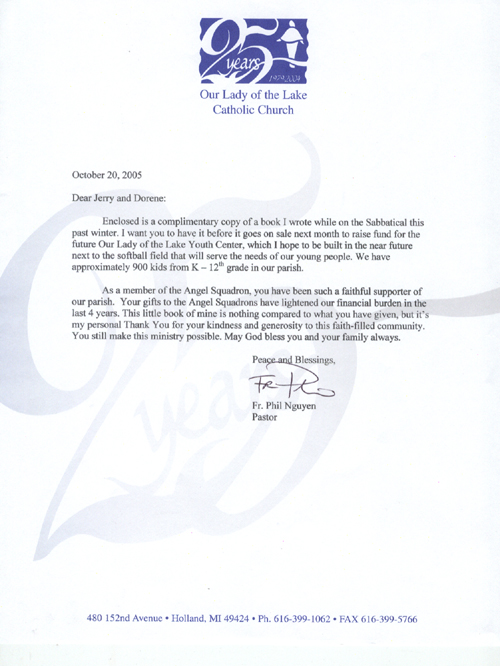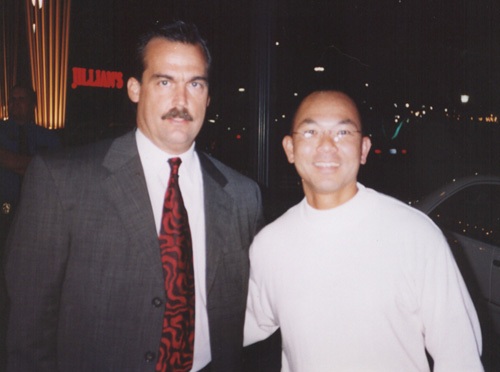 JERRY and DORENE HAMMES SCHOLAR PROGRAM


Inaugurated in 1987 to benefit the parishioner student in the quest of education.

Attending the University of Notre Dame there has been 1 scholar for 4 academic years.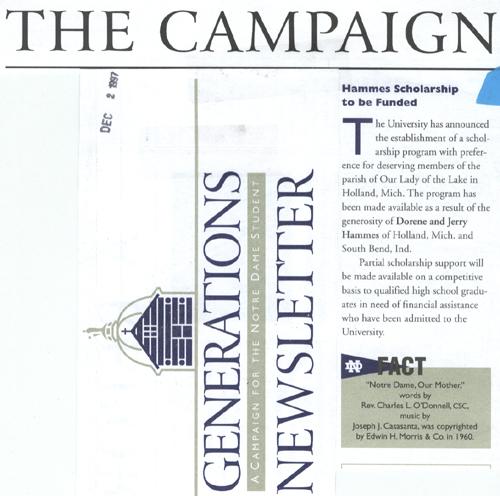 Attending Hope College there has been 1 student.

Attending Calvin College has been 1 student for 1 semester

Attending Missionary Out Reach as been 1 student for 1 summer

CORPUS CHRISTI AUCTION 2004



"I'm leaving on a jet plane, don't know when I'll be back again!" Actually, you do know when you will be back, but you just don't know where you are going!





Hammes Bookstore - Notre Dame Basket of Fun
This gift basket contains various useful items for anyone of all ages.

Notre Dame Football Tickets (2)
Saturday, November 13 - Pittsburgh vs. Notre Dame - Enjoy a fall Saturday at the game with a friend. Walk the campus, feel the excitement building. A very short ride from Holland.

H1 Hummer Ride to School
On Tuesday, February 10, 2004, Father Phil will pick up one lucky CCCS student and take them to and from school in an original H1 Hummer. A Certificate of Authenticity will be presented to the student.

Fr. Richard Lawie Car - 1993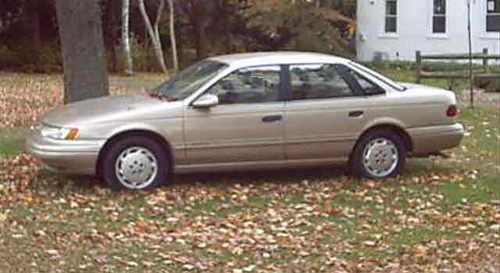 Fr. Philip Nguyen